Before and After Gallery
The New York Bariatrics & Laparoscopy, PC Family
New York Bariatrics and Laparoscopy is extremely proud of all our patients, their hard work and their dedication to the new and healthier them.
Here are a few before and after photos from members of our "weight loss surgery family".
We have room for you on the page! Dr. Vohra and his Bariatric Team look forward to adding your photo on our wall of success! .
Today is the perfect day to begin your journey on the road to the new and healthier you!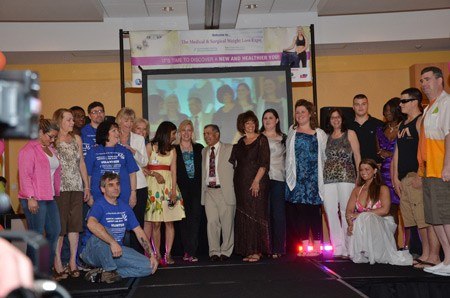 Photo Gallery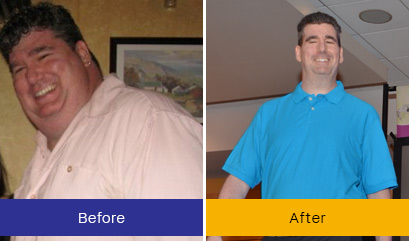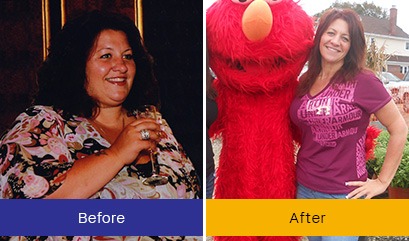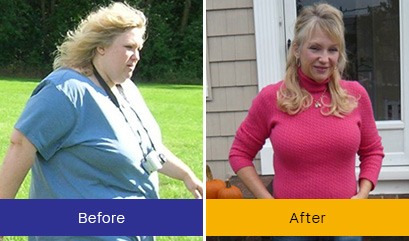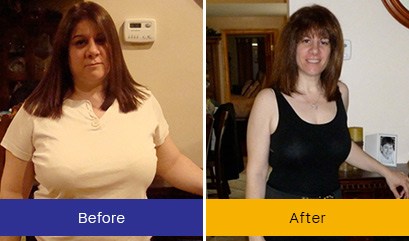 Please note that the information in this website is an educational resource, and should not be used for decisions about any obesity surgery or management. All such decisions must be made in consultation with a surgeon or your healthcare provider.