Medically Supervised Weight Loss Program
Medical Weight Management Program

For those potential patients who do not qualify for the bariatric surgery program or prefer another alternative, New York Bariatrics & Laparoscopy, PC offers a unique approach to weight loss with our medically supervised weight management division.
If you are 25 lbs over your ideal weight (A BMI > 25), our medically supervised weight loss program is an excellent option for weight loss. A multi-disciplinary program customized to fit your personal needs. Meal replacement, lifestyle change, exercise plan, nutritional planning or pharmacology (if needed).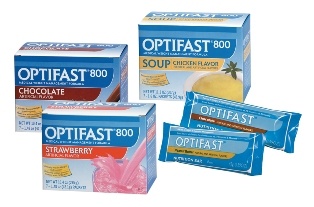 Our goal is to treat the whole you for weight loss success!
Please note that the information in this website is an educational resource, and should not be used for decisions about any obesity surgery or management. All such decisions must be made in consultation with a surgeon or your healthcare provider.