For those potential patients who do not qualify for the bariatric surgery program or prefer another alternative, New York Bariatrics & Laparoscopy, PC offers a unique, non-surgical approach to weight loss with our multidisciplinary medical weight management program.
The Medical Weight Management NY, PC goal is to help our patients achieve and maintain their ideal body weight and live healthier, fuller lives. We provide our patients with the knowledge, tools, and support that they need to be successful. Our multi-disciplinary team is dedicated to helping our patients lose weight. At Medical Weight Management NY, PC, you will see:
Board-Certified Obesity Physician
Behavioral Psychologist
Nutritionist/Dietitian
Through one of our programs, the team will provide a personalized plan that will give you the positive and permanent lifestyle changes necessary to reach your optimal goals and healthiest life.
Our medically supervised weight loss program is an excellent option for weight loss if you are 25 pounds over your ideal weight (A BMI > 25). Body Mass Index (BMI) is a measure of body fat based on height and weight that applies to both adult men and women. BMI does not differentiate between body fat and muscle mass. Therefore, people who have a lot of muscle bulk will have a high BMI, but are not overweight or obese. Fat predominantly distributed around the waist is also a risk factor for health complications such as cardiovascular disease and type II diabetes. Check your BMI by using our BMI calculator.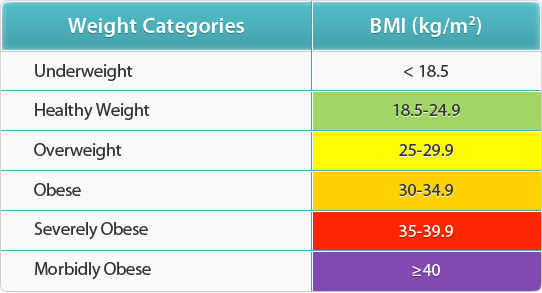 We provide a multidisciplinary program customized to fit your personal needs. Our Customized Programs Include:
Metabolic Rate Analysis
In-depth Blood Testing
Customized Nutrition Plan Based on Test Results
Personalized Behavioral Modification Plan
OptiFast Meal Replacement
Pharmacology - Prescription Weight Loss Options
Today is the perfect day to begin your journey on the road to the new and healthier you! Dr. Vohra and his team look forward to helping you achieve your weight loss goals! Call us today at 855-877-7366 or 516-374-8631 to schedule a consultation or visit our Medical Weight Management website for more info!