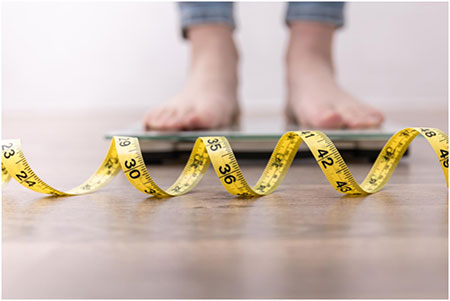 Obesity continues to be a rising epidemic across the US. Despite the billions of dollars that are thrown towards the fight against obesity, it still remains a battle that many Americans face. Obesity is defined as having a BMI of 30 or greater. Excess body fat puts strain on your organs and also negatively affects your hormones. Not only does obesity affect your physical appearance, but it can also cause numerous health conditions and diseases. Some of those include:
Heart disease
Diabetes
Cancers
High cholesterol
High blood pressure
Sleep apnea
Stroke
Acid Reflux
Heart disease and cancers rank in the top two leading causes of death in the United States.1 Obesity puts you at much higher risk for both of these diseases. The good news is that if you are obese, losing weight can reduce the risk of acquiring these and other health conditions. There are several weight loss methods you can try such as:
Diet and exercise
Nutritional Planning
Weight Loss Medications( such as GLP-1 Medications)
Talk with your doctor today and see what weight loss treatment is best for you.
Dr. Rajeev Vohra is a board-certified Fellow of the American College of Surgeons. He specializes in laparoscopic and bariatric procedures and has successfully performed more than 10,000 surgeries over his 30+ year career. Dr. Vohra has dedicated his career to providing patients in New York with the highest quality and most compassionate care.